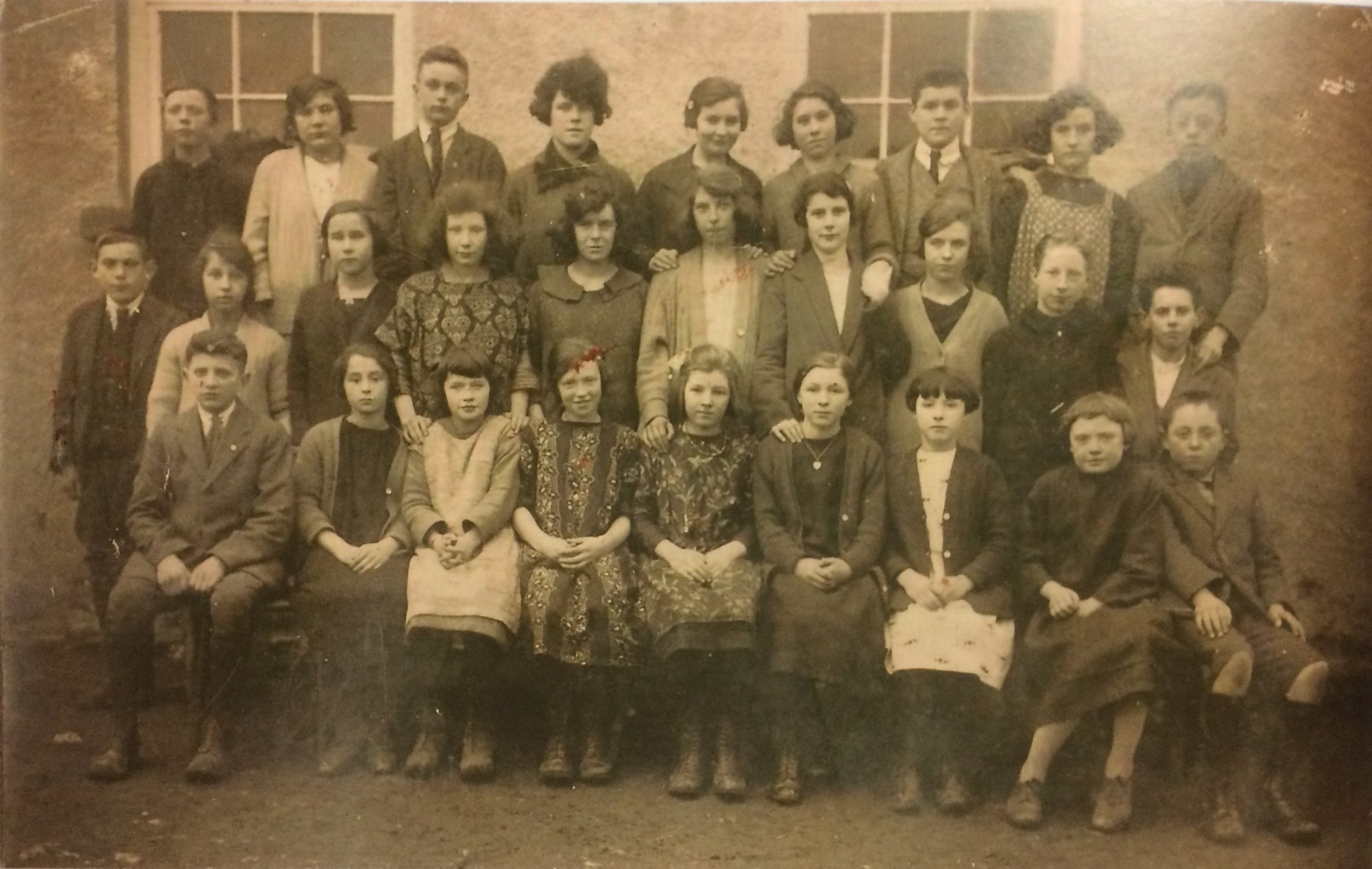 The ANSEO! Project
In 2015, Liam Alex Heffron, while undertaking his Masters Degree in History, at NUI Galway, discovered the loss of attendance records at his old primary school. With help from the local community and supported by the NUI Galway History department, he set up the ANSEO! project to digitally archive the surviving records of primary schools in North Mayo - West Sligo. "Anseo!" is gaelic for 'here!" and was the response of generations of children, to the morning roll-call in each Irish National school.
These attendance records, exam results, registers and inspectors' reports were kept in large record books, in each school, but now, as this work is done online, these books are obsolete and at serious risk of loss, damage or neglect. To save these records, the ANSEO! project has crowd-sourced community trainees, workers and volunteers to photograph over 280,000 images and create the largest digital archive of National School statutory records in Ireland.
On-site project workers and trainees participating under the Tús community work placement scheme and Rural Social Scheme, provided by Mayo North-East. Website & digital archive design by SeaStack Media, supported by The Heritage Council, under the Department of Arts, Tourism & the Gaeltacht, through the EYCH Community Heritage Grant Scheme 2018. Website registration & digital storage hosting was funded by Creative Ireland Small Grant Fund & Mayo County Council. ANSEO! on-site digital imaging, cataloging and storage under programme advice & consultancy with NUI Galway.